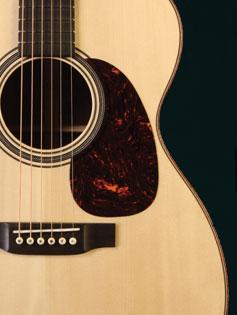 Join us on Wednesday, November 18th from 6:30pm to 8:00pm for a great Martin Experience event! Spend an evening with Martin Artist, Craig Thatcher, as your guide through 182 years of rich music tradition, steeped in Martin culture and craftsmanship.  Craig will focus on the special Martin Custom Guitars commissioned by Gruhn Guitars. Take part in a lively Q&A session, see product demos and be treated to an intimate in-store performance. Find out why Martin makes the finest guitars and strings in the world!

Free Restring on any Martin guitar from 2:00-8:00pm on Wednesday, November 18th!
Contact Sarah at sarah@gruhn.com or 615.256.2033 to set up an appointment for a free re-string on your Martin guitar of any age!

String Special at this Event:
Buy any set of Martin strings, get a FREE set of SP Lifespan Strings
During event only, while supplies last.

Complimentary snacks and beverages will be served.